Linen Produce Bags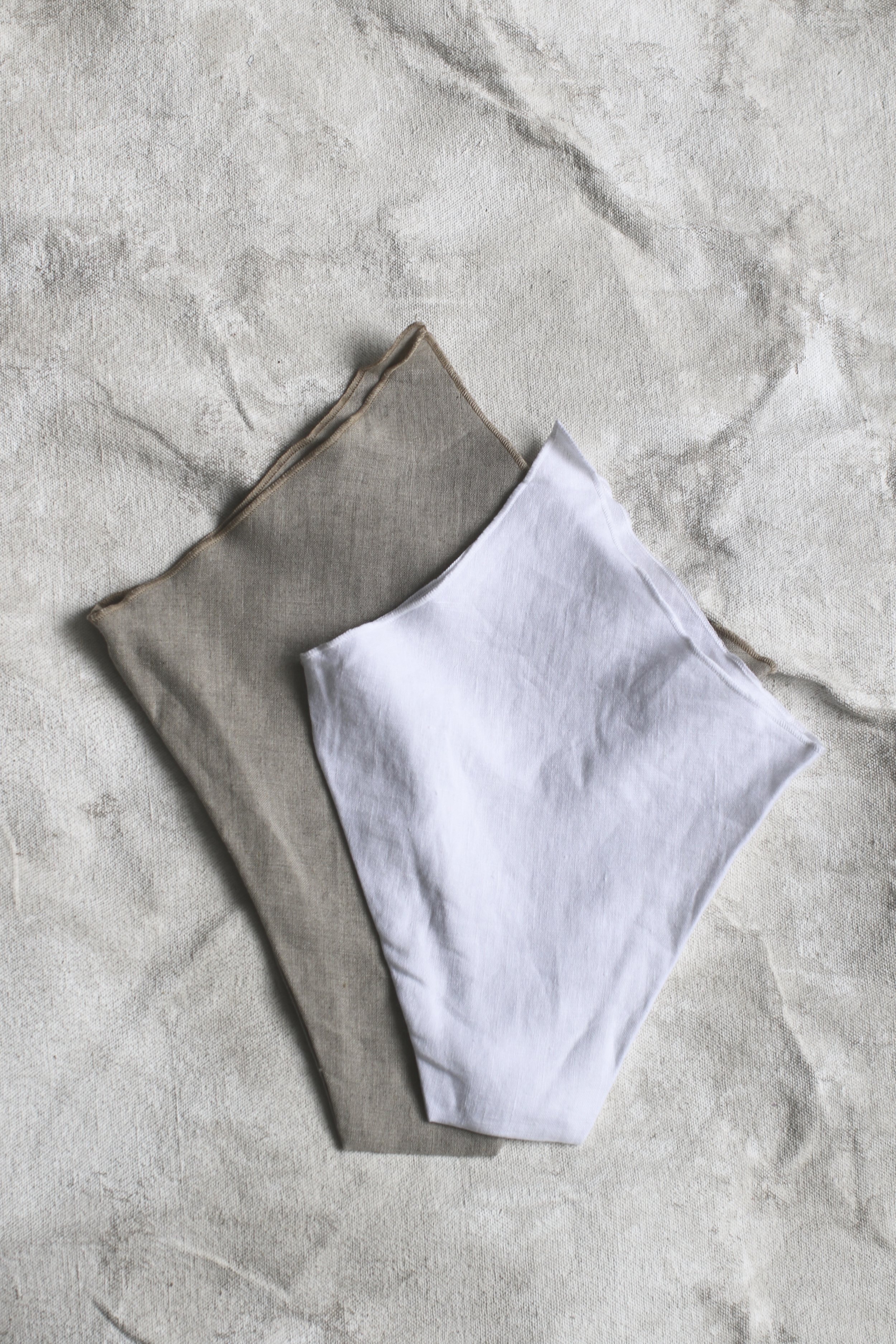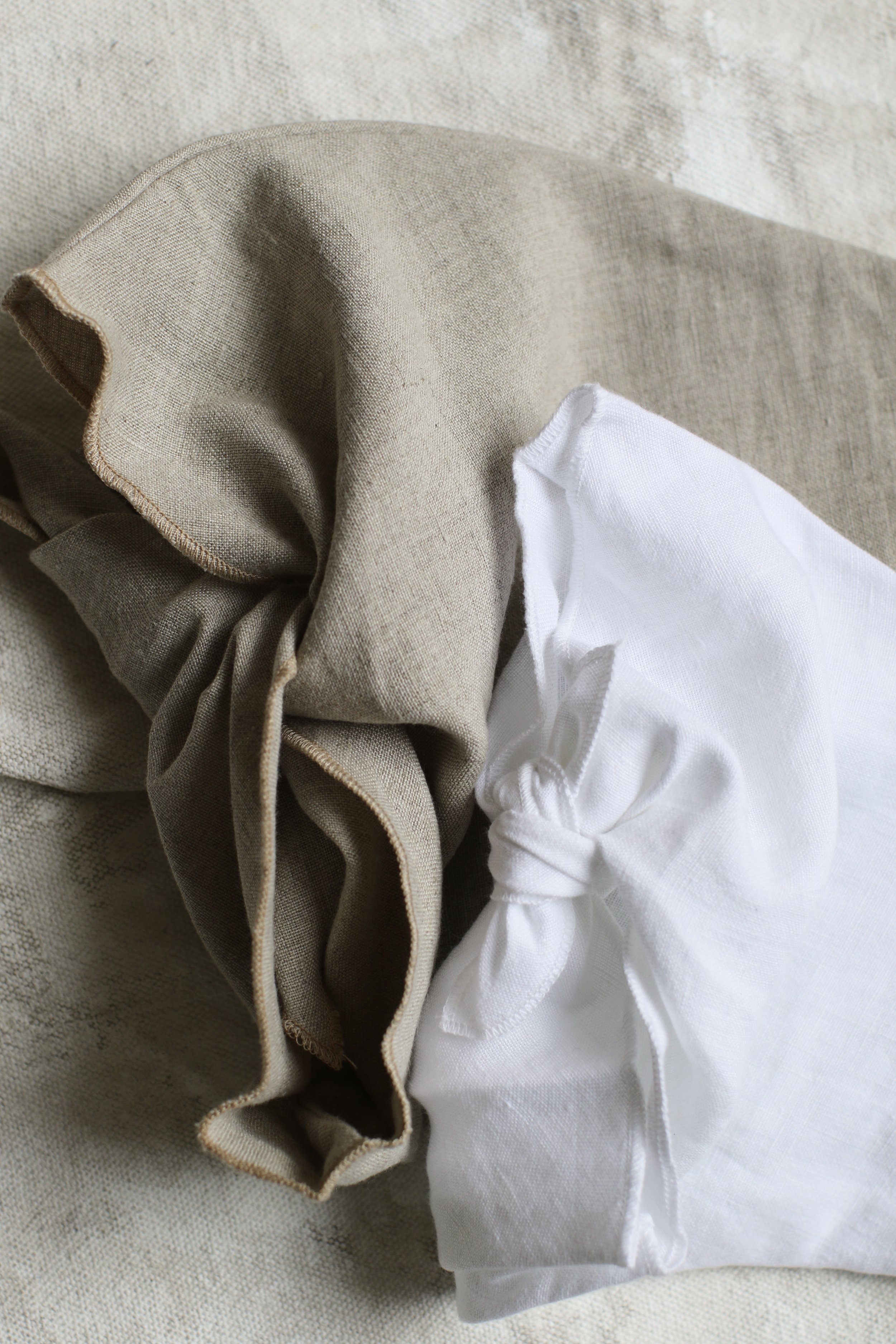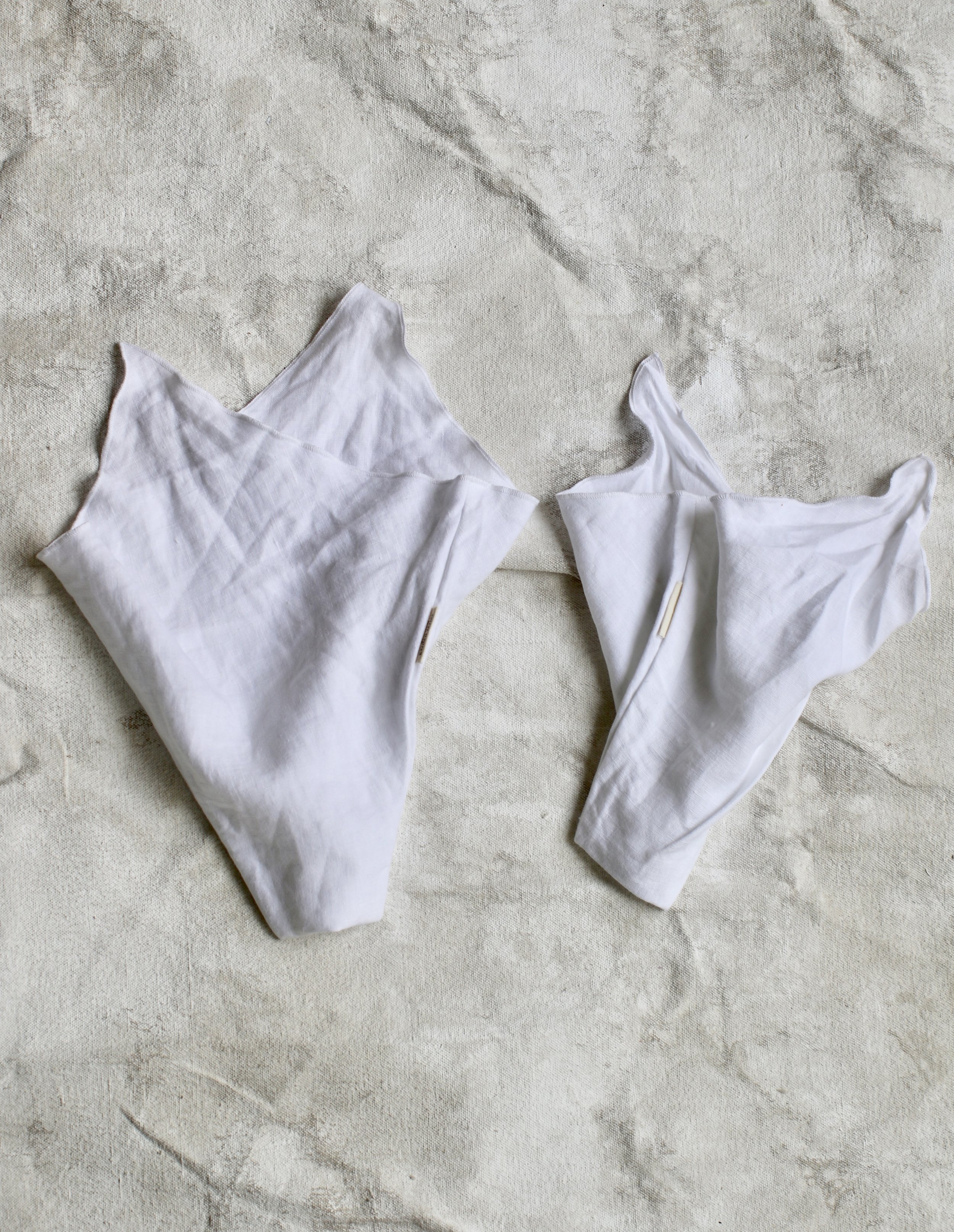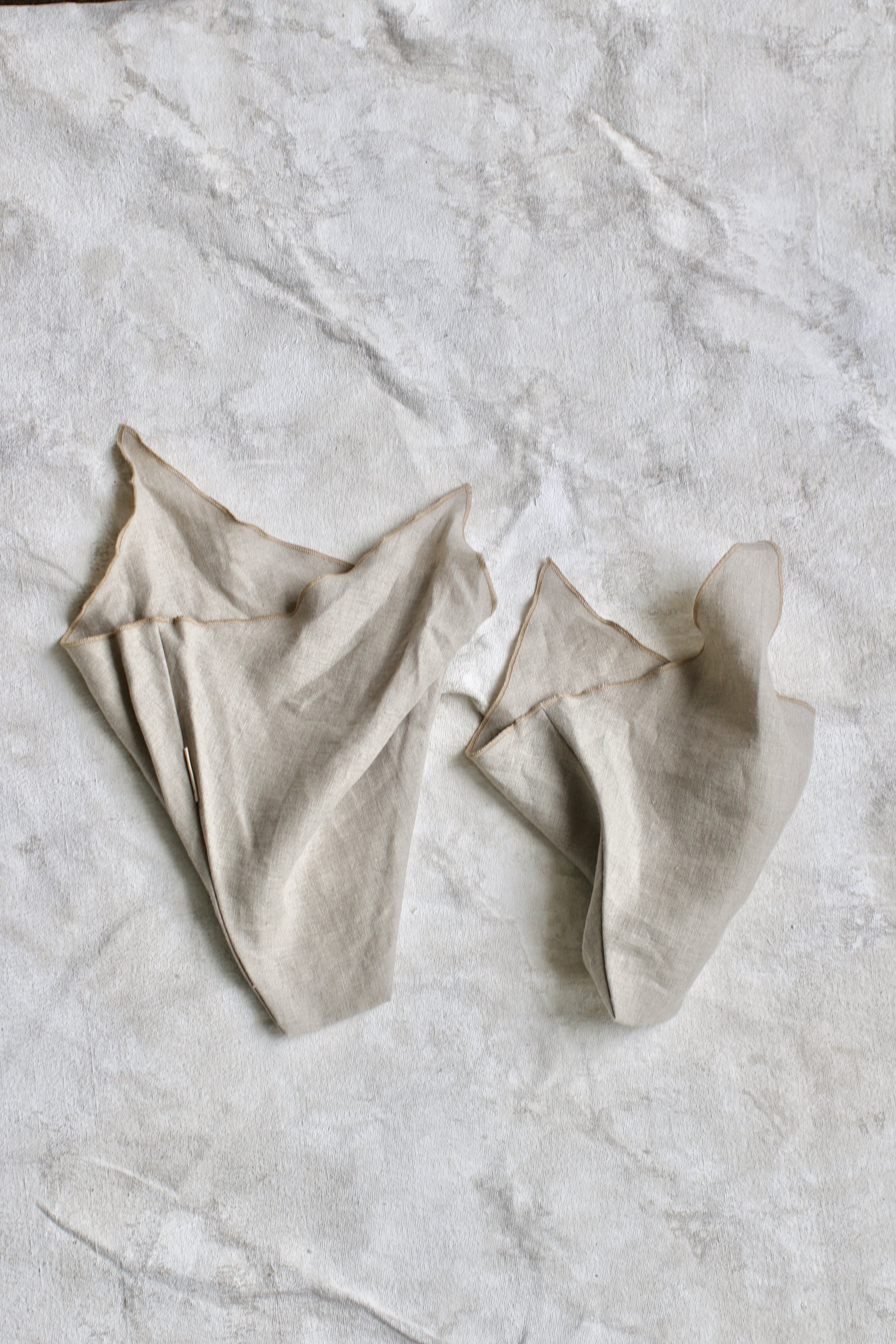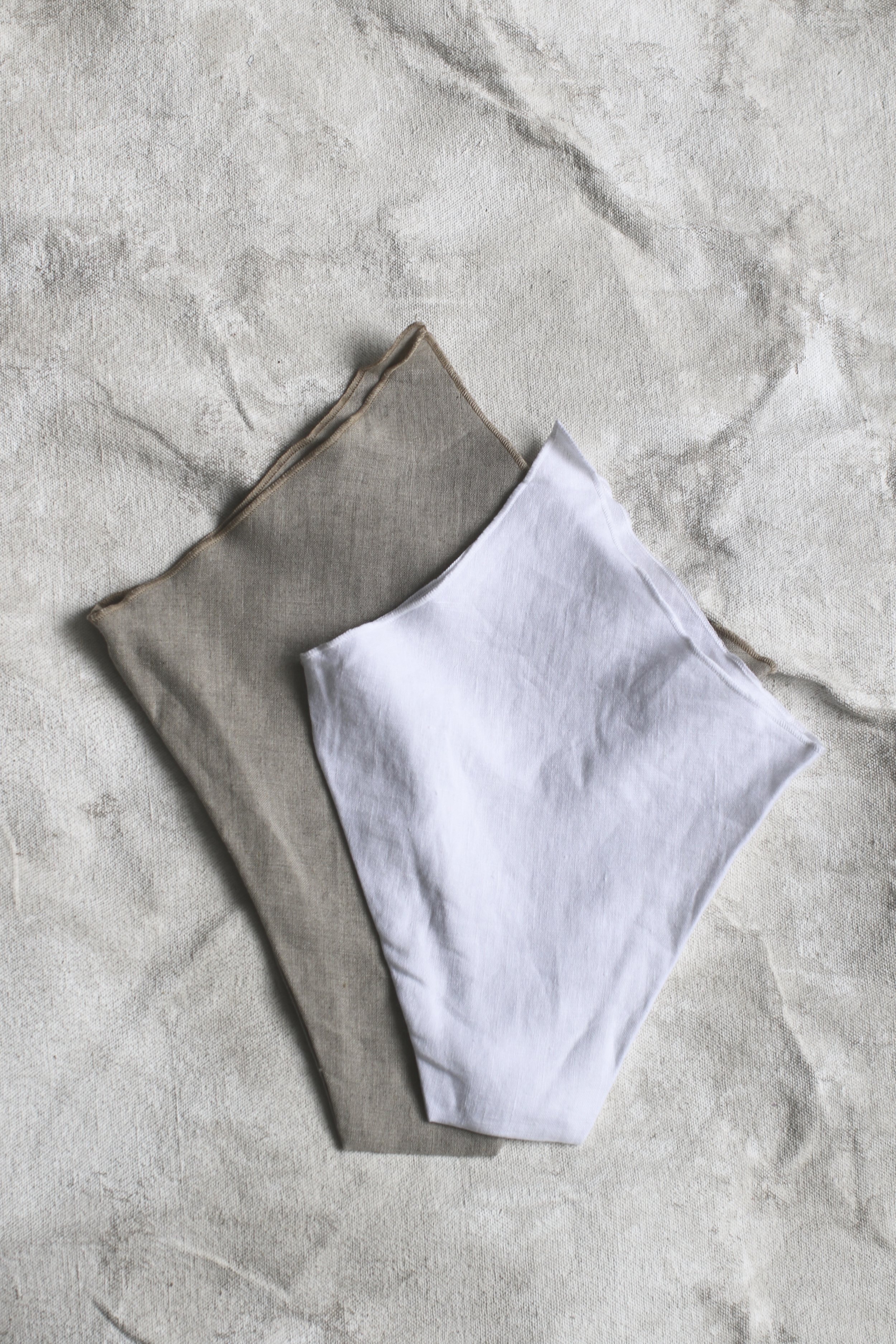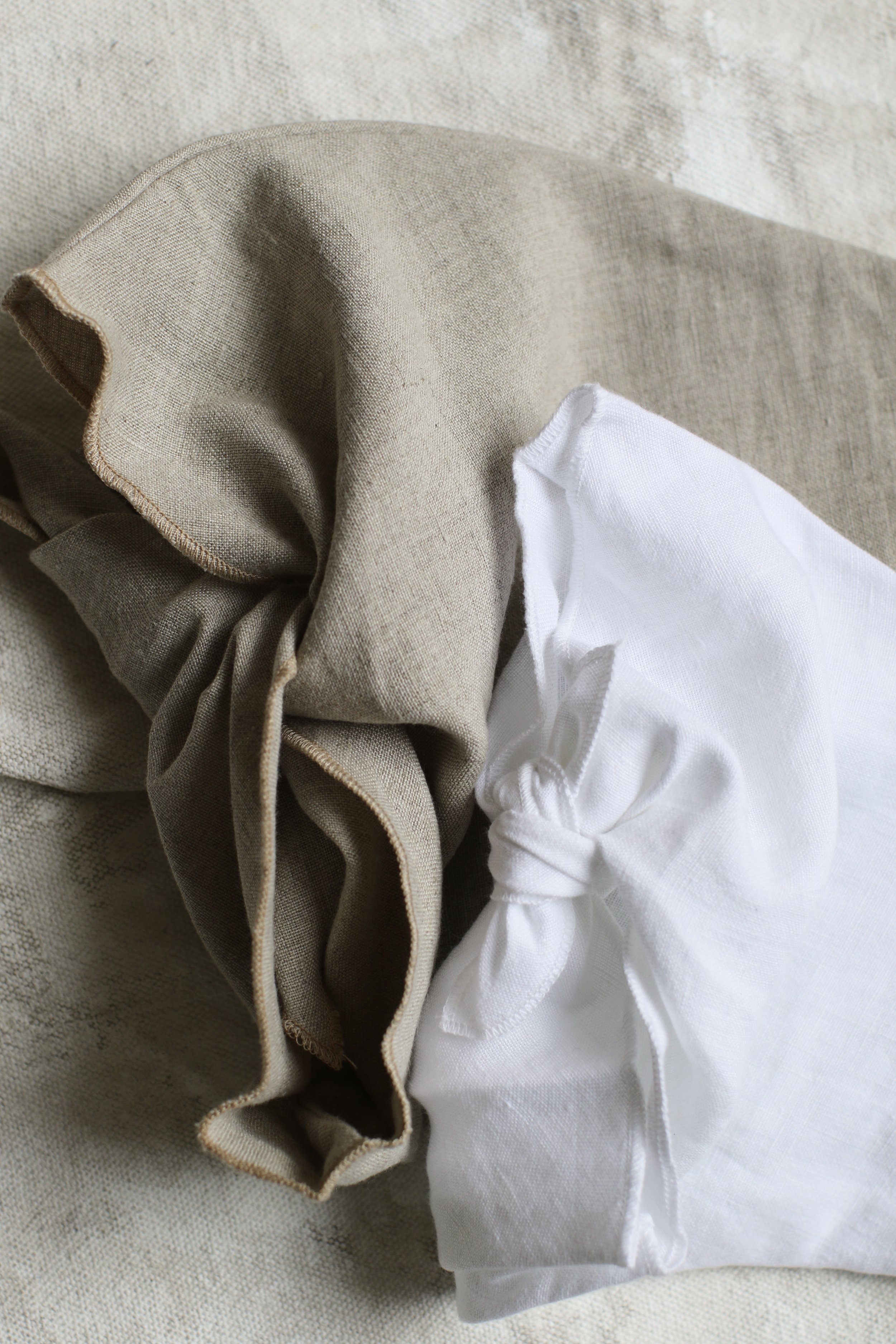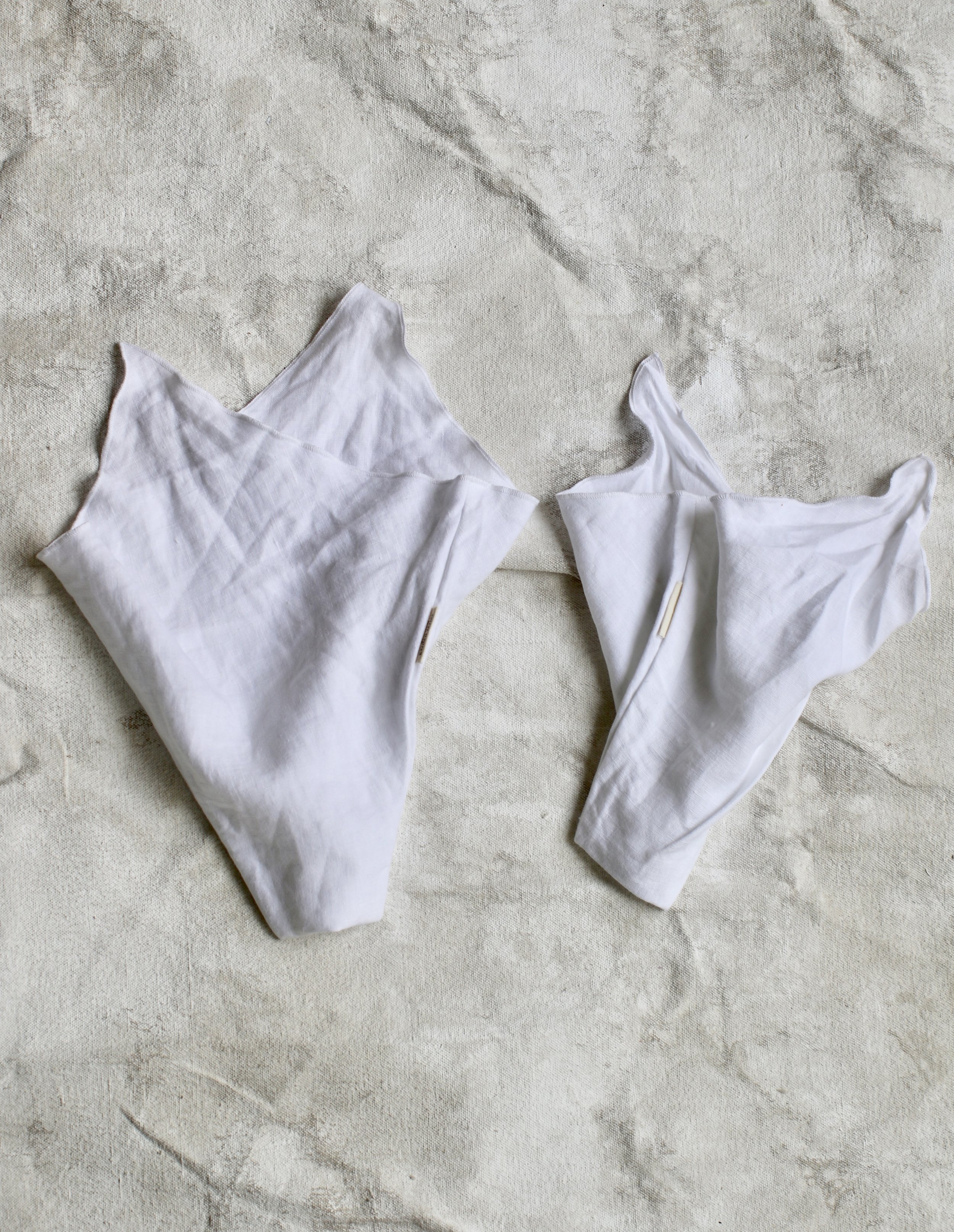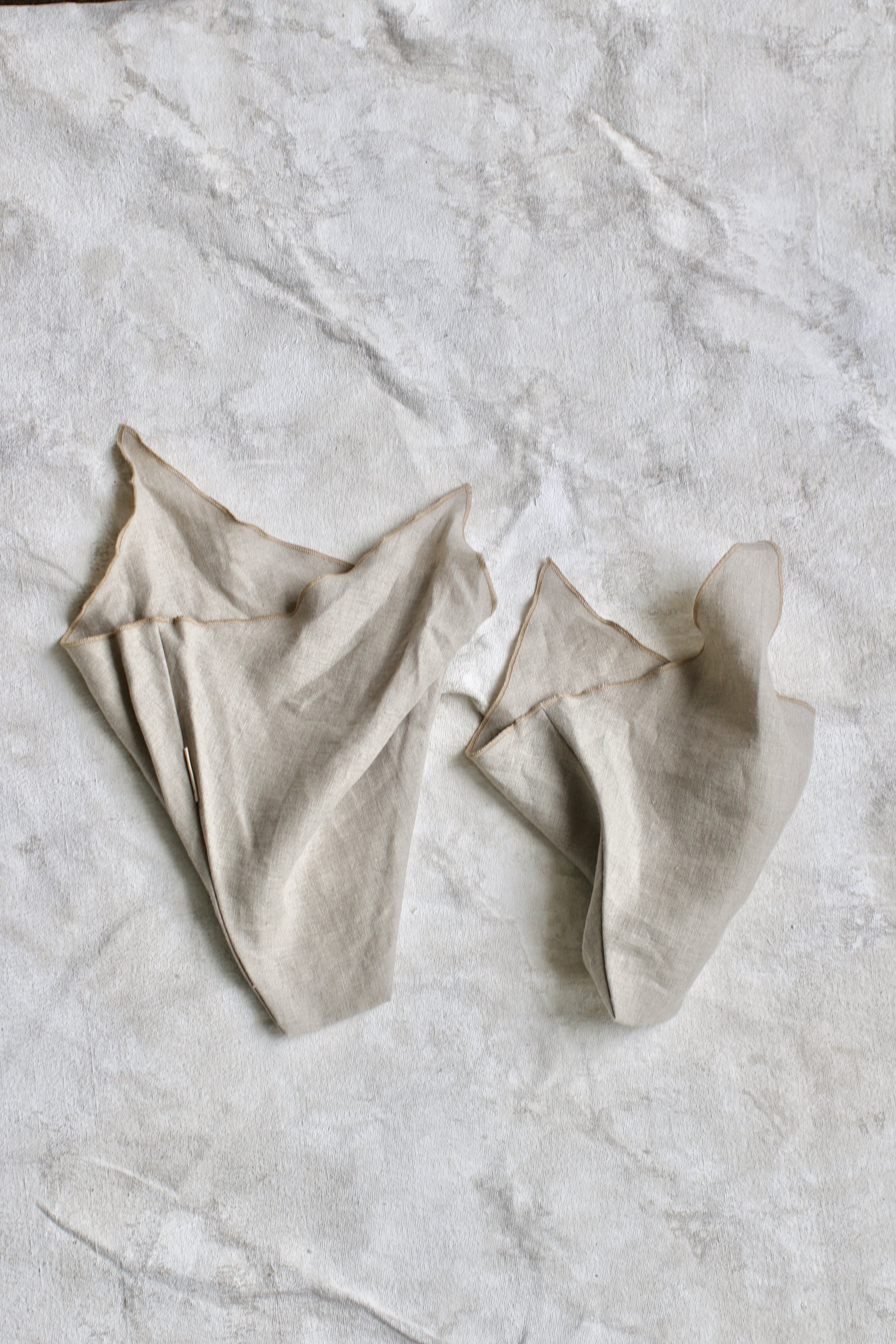 Linen Produce Bags
Based on a trumpet flower, this elegant linen bag makes a perfect storage bag for your produce.
If your greens are wet, it wicks moisture into the fabric, preventing rot and acting as a crisper. Easy to care for, simply wash and dry on low heat and these bags will last years!
Available in large and small, white or natural linen.