2 x 3' Rag Rug Bath Mat - green + blue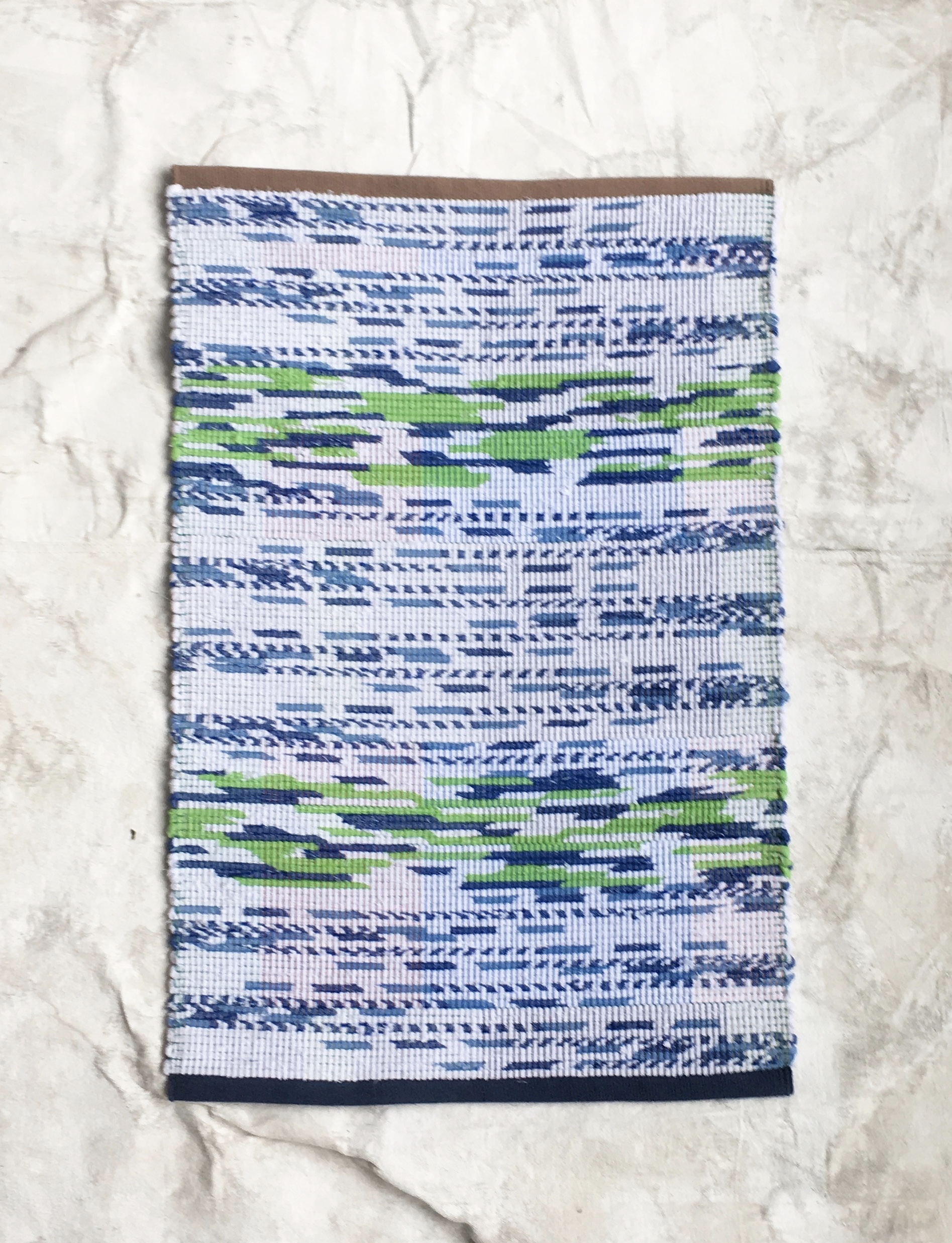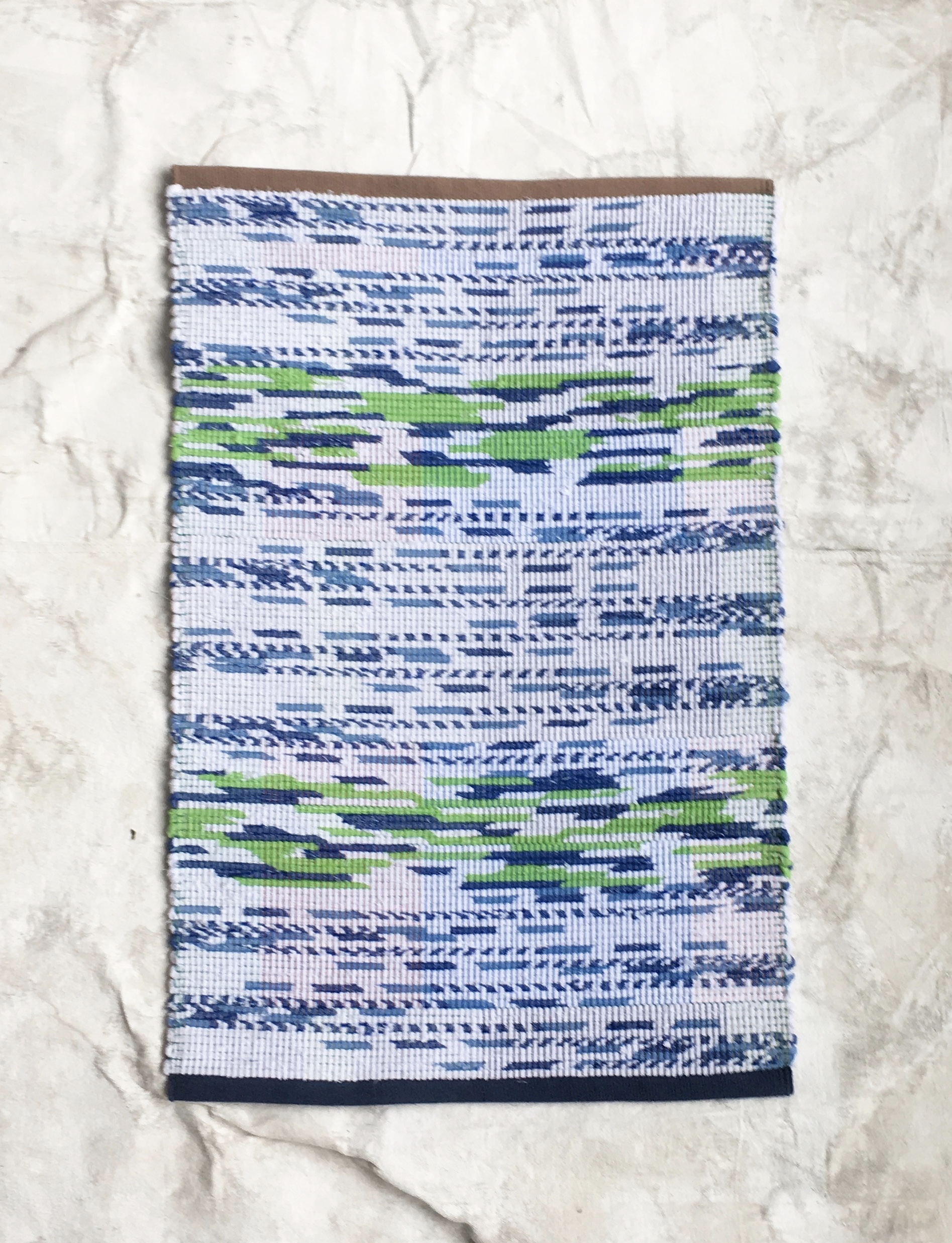 2 x 3' Rag Rug Bath Mat - green + blue
Claudia Mills' first priority is to create a well-designed piece, a functioning floor covering- a product showcasing both beauty and durability. Mills began developing her unique approach to rag rugs in 1985, adapting the traditional craft to her contemporary aesthetic. As a designer, she strives to strike a balance between color and textural effects. Mills works from her sunny studio in West Philadelphia.
Exclusively made for Cuttalossa.
Made from our Turkish Cotton.
Machine Wash/ Lay flat to dry