Plush Overdyed Sky Blue - Medium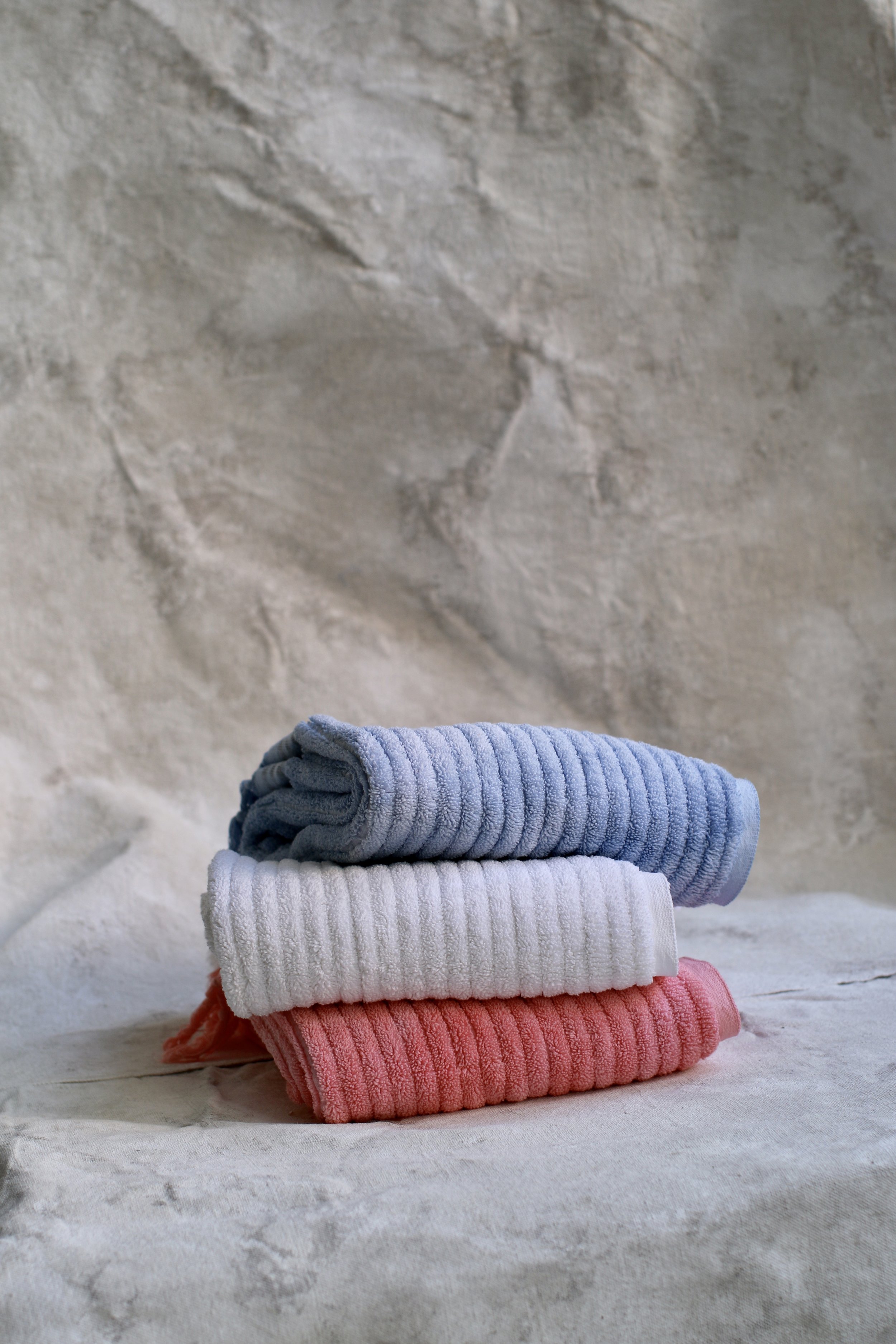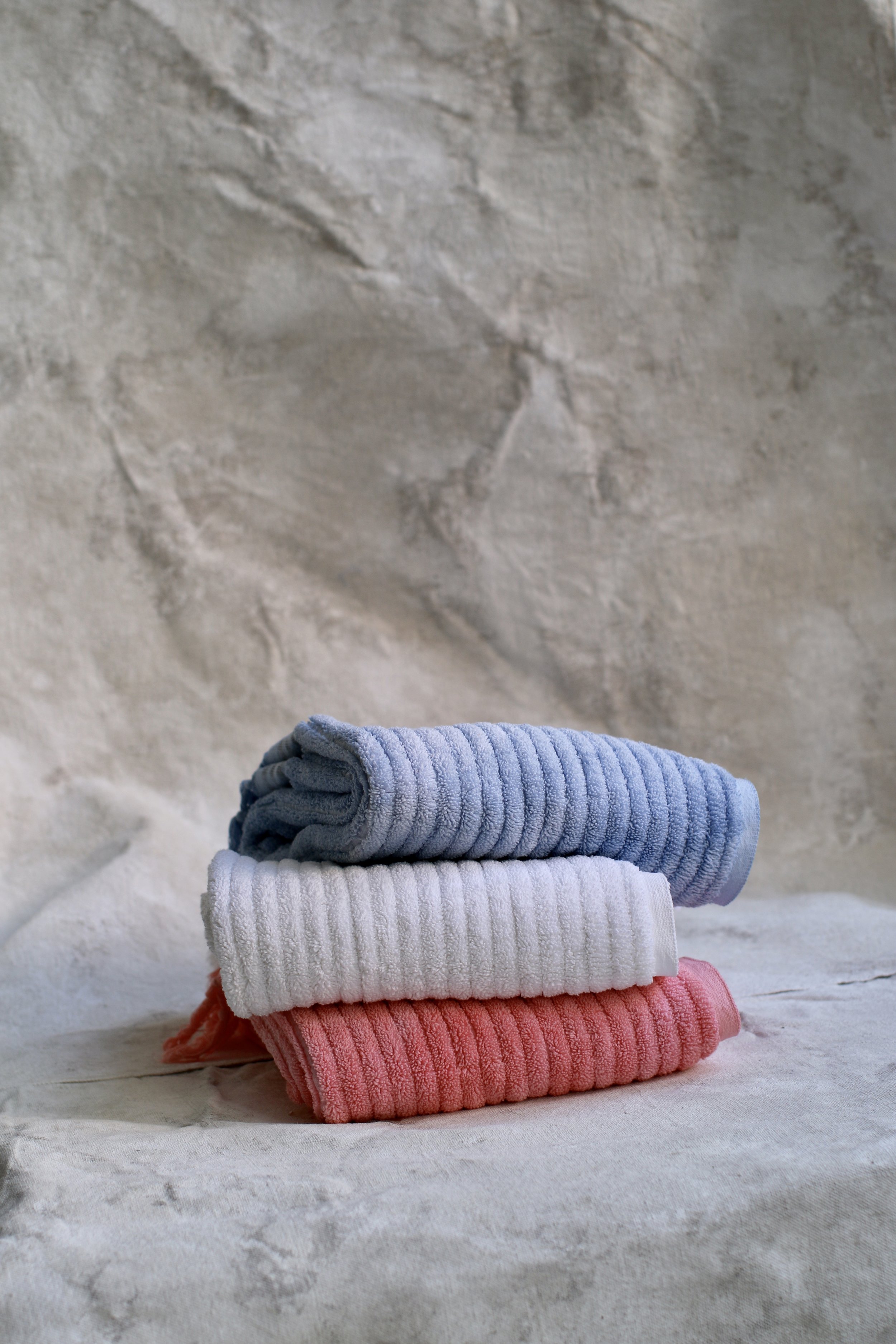 Plush Overdyed Sky Blue - Medium
Our Turkish handwoven towels transformed by Riverside Tool and Dye - a woman owed dye house located in North Philadelphia.
Each towel's tonal variation is unique. Utilizing low impact dyes and working in small batches creates a gorgeous watercolor affect throughout our hand-looped plush towels. The traditional weaving technique creates density while maintaining loft. The process can sometimes take up to 17 days to complete one towel.
36 x 19''
Perfect to use as a super-lux hand towel or as a bathmat.
Care: We suggest training your Turkish towel to maximize the absorbency and softness. This can be done by pre-soaking for five hours in cold water and then hang to dry.
For regular care use mild soap, cool water and hang to dry or tumble dry low.