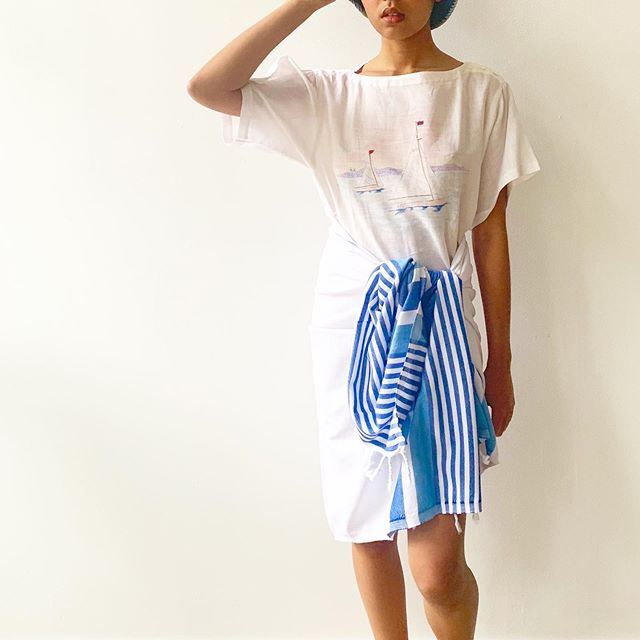 Beach look available at @cuttalossa.co ! Our retro stripe Turkish towel works great with @waywardcollection 's linen sailboat tee and bucket hat.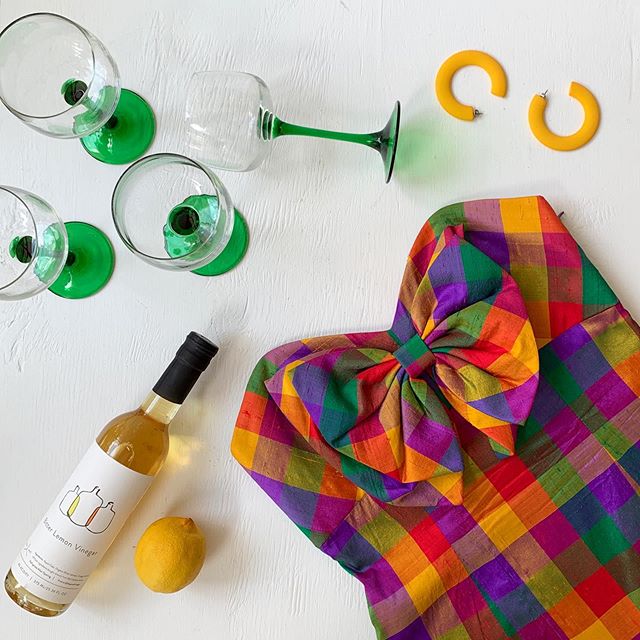 Summer party essentials at @cuttalossa.co !! Get ready for the weekend, we're open 12-7pm today! 🌞🌸🍹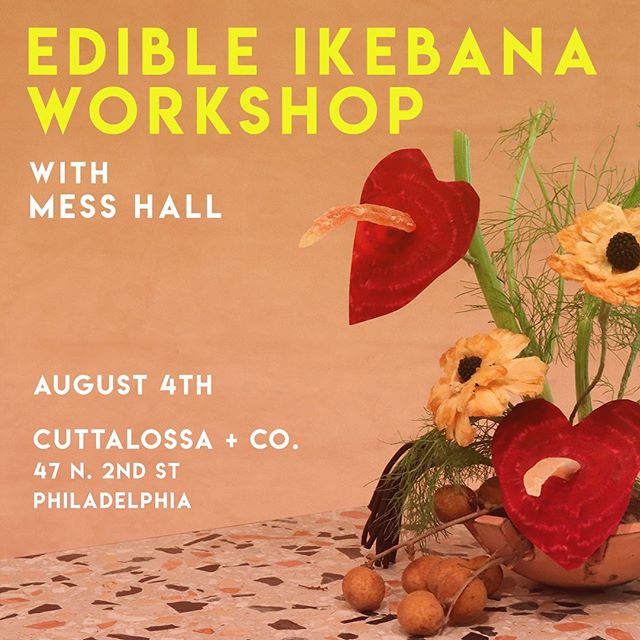 We are so excited to announce we will be hosting @messhall_journal 's Edible Ikebana Workshop!!! Go to Cuttalossa.us/events to get tickets!!🎉 Ikebana is having a moment, but the simplistic form of floral arrangement dates back to 7th century Japan. Once an offering at alters, the core of the art is to respect each flower or plant chosen for its inimitable quality, character and purpose. Mess Hall's edible ikebana follows the same philosophy. Every element of our arrangements are carefully chosen at local farmers markets and specialty food shops. Even down to the vessel it's displayed in, allowing the eater to enjoy their arrangement long after it's been devoured. At this 2 hour workshop, attendees will learn the how-tos of sourcing, how to manipulate ingredients into different shapes and finally how to arrange their very own edible ikebana. Each attendee will be provided with tools, materials and a vintage vessel sourced by Tavatine. ——- Mess Hall is a food based creative studio. In addition to their namesake journal they collaborate with artists on food-based projects, provide styling services and curate a marketplace of vintage cookware. Tate Obayashi is the editor of Mess Hall Journal. When not working on the journal, she creates custom sculptures for Bergdorf Goodman, Tiffany & Co. and ABC Carpet to name a few. Edible ikebana is a nod to her Japanese heritage as well as her creative and culinary endeavors.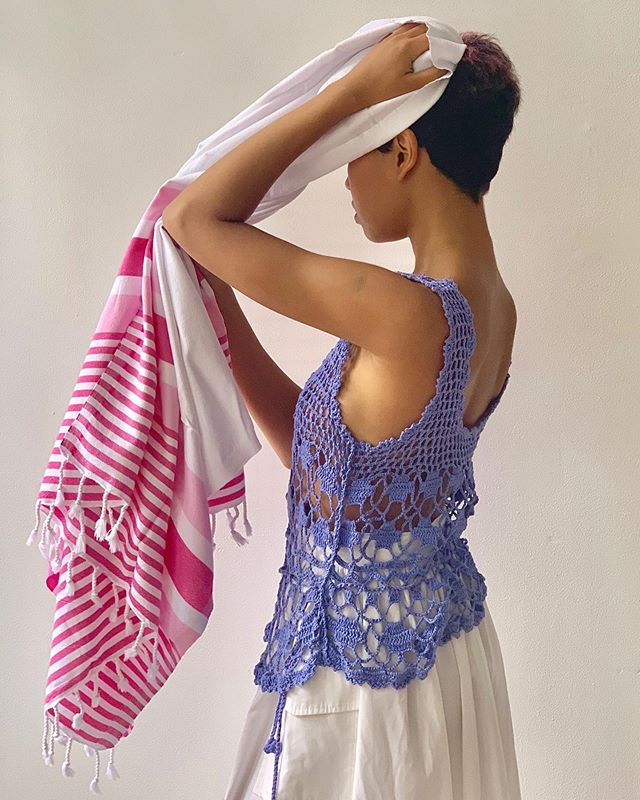 Ok! It's HOT!! 🔥Our Turkish towels dry quicker than conventional terry towels but are just as absorbent. Which makes them perfect for days when multiple showers and dips in the pool are required.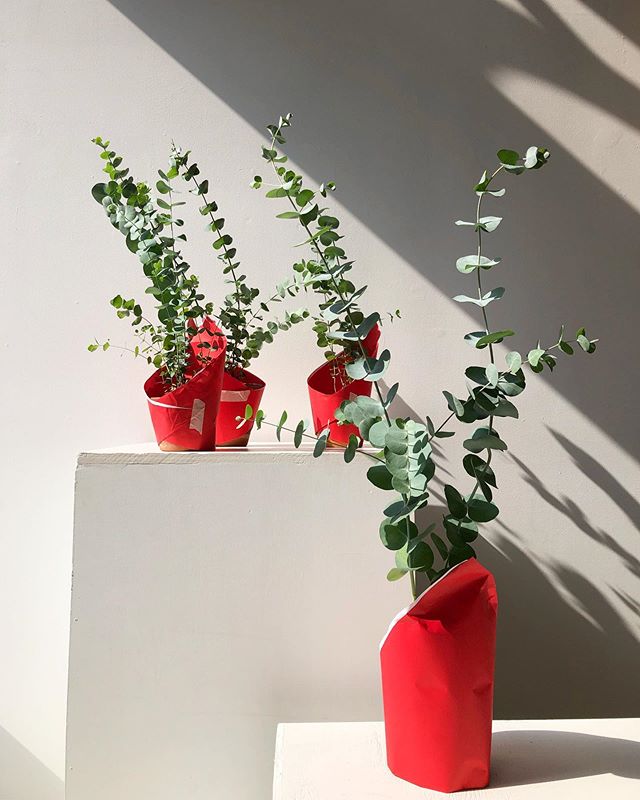 Today is #firstfriday !! Join us 6-9pm we'll be serving Rose and selling these amazing EUCALYPTUS PLANTS. The refreshing scent of Eucalyptus takes your home spa moment to the next level. This winter we were selling eucalyptus shower steams but then we thought🤔 GROW YOUR OWN!! You just need a sunny spot and this plant will give you all the sprigs you need!🌱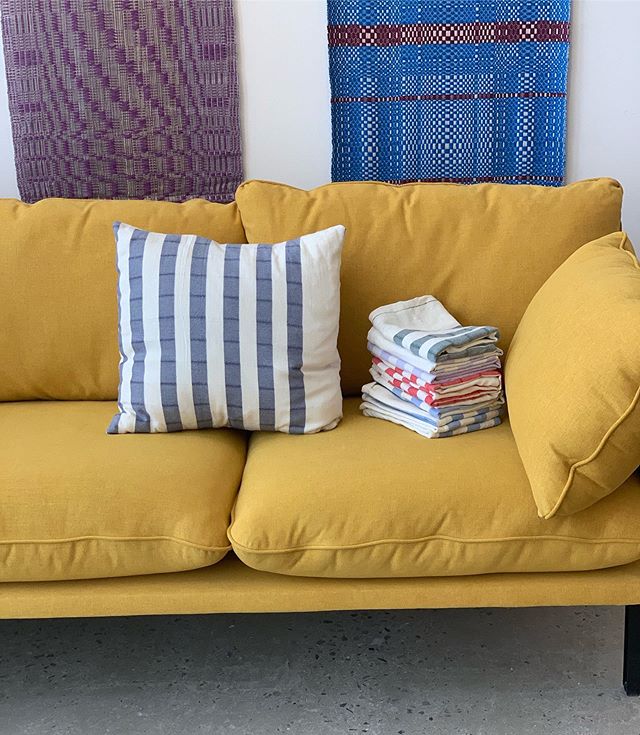 Our signature organic cotton pillow slipcovers are the perfect why to lighten up your home for the summer heat. Breathable cotton makes your tv binge a little cooler.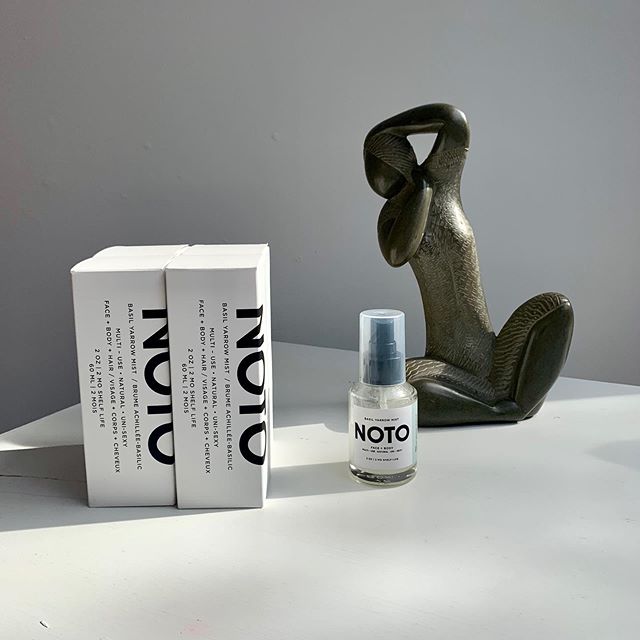 This Basil Yarrow Mist from @noto_botanics is part of our summer days survival kit. A gentle, cool toning mist that can awaken thirsty sun parched skin. Spray any time of day. Keep it in your bag like us. Perfect to give yourself a spritz to recover from a steamy walk to work.